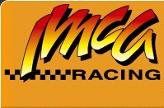 REDI is a full service machine shop specializing in custom performance engine machining and building. We have the knowledge and expertise to work on your engine whether it is your every day grocery getter, or a supercharged street runner, or a high performance engine that runs circles, straight lines, or pulls a sled.




2013 Race Season
Shane Poehnelt wins 50 Lap Showdown
Race @ Dells Raceway Park
Dale Chestnut wins 2013 Season
Championship in the Classix Division
Jarlsberb wins 3rd feature
at Jefferson Speedway
Jay Brendle takes home a Trophy Dash
and Feature Win at Sycamore Speedway
Jarlsberg wins Piggly Wiggly 50
at Jefferson Speedway
Shane Poehnelt wins
at Dells Raceway Park
Jarlsberg wins the Radio Doctor 50
at Jefferson Speedway
S.E.A.L Names REDI as
authorized crate engine rebuilder.
2012 Race Season
Jay Brendle picks up Trophy Dash
and Feature Win at Sycamore Speedway
Tom Wutke wins Feature
at MIS in the Sportsmen division
Jay Brendle picks up Another feature
win at Sycamore Speedway
Kyle Jarlsberg wins feature
at Jefferson Speedway
Kevin Knuese wins qualifying
race at MIS
Dale Chestnut sweeps the weekend at RedBud
MX (Buchanan, MI) in the CLASSIX Division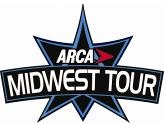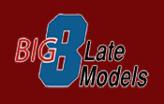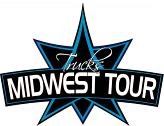 Pathfinder Chassis
http://www.pathfinderchassis.com
Procharger-Super Chargers
http://www.procharger.com
Brzezinski Racing Products
http://www.castheads.com
Automotive Engine Rebuilders Association
http://www.aera.org
Performance Racing Industry trade show
http://www.performanceracing.com
Advanced engine technology conference
http://www.aetconline.com
All the dirt racing news
http://www.allthedirt.com
For all your racing headlines
http://www.pitstop.com
http://www.racingonline.com